Ketek Infinity rents a wide variety of equipment, including generators, light towers, pumps and road crossings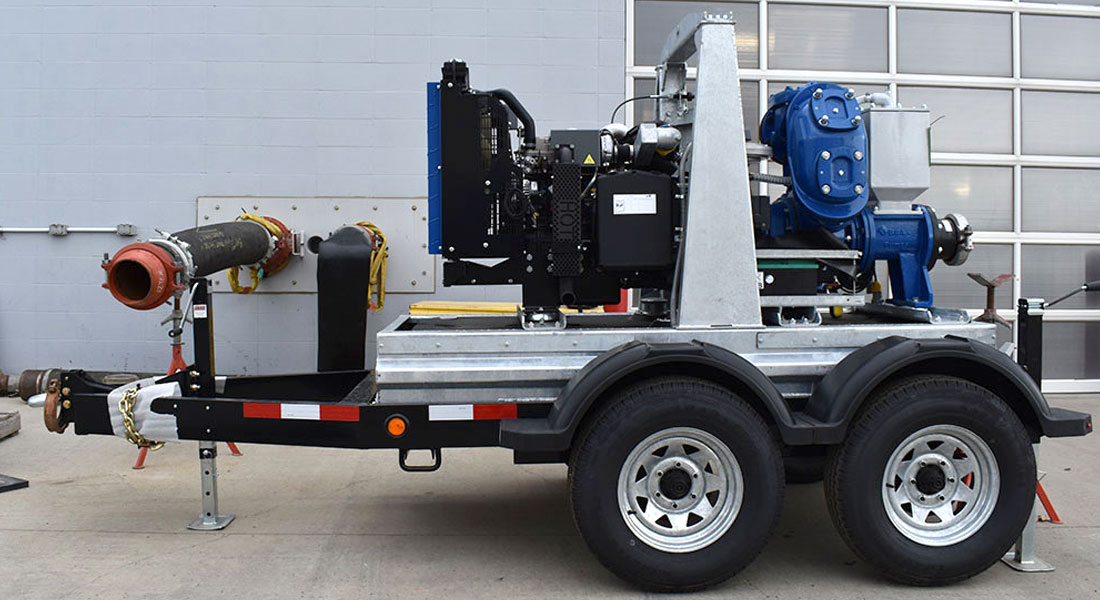 Ketek Infinity provides high-quality equipment to our clients and we only sell products that Ketek Infinity is proud to use in our own operations. Much of our fleet has been custom manufactured or individually modified to endure the rigours of industrial use and the challenging environments in which we operate. Other modifications have been made to reduce the environmental impact of our operations, whether that be through reduced fuel consumption, sound attenuation, spill protection or camouflage.
We are also the exclusive distributor for a number of products, including pumps and spill containment equipment.
Our goal is to set the standard for supply and service of support equipment for industry in Western Canada.
We carry diesel pumps for sewage bypass pumping or general construction dewatering; electric submersible pumps for dewatering and flood control; deep well pumps for well testing and monitoring; and centrifugal pumps that can pump water containing rocks and debris. 
All our pumps can be fitted with a programmable logic controller to provide live data and allow the operator to remotely know how the equipment is performing.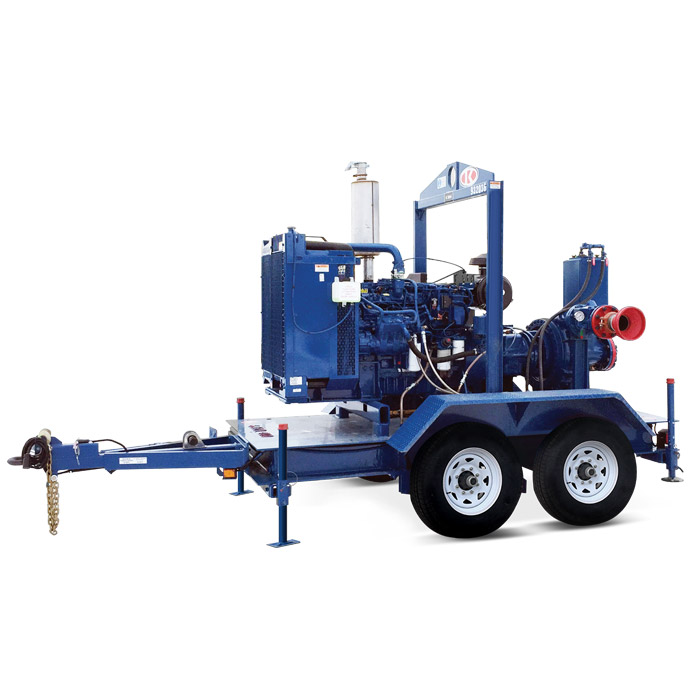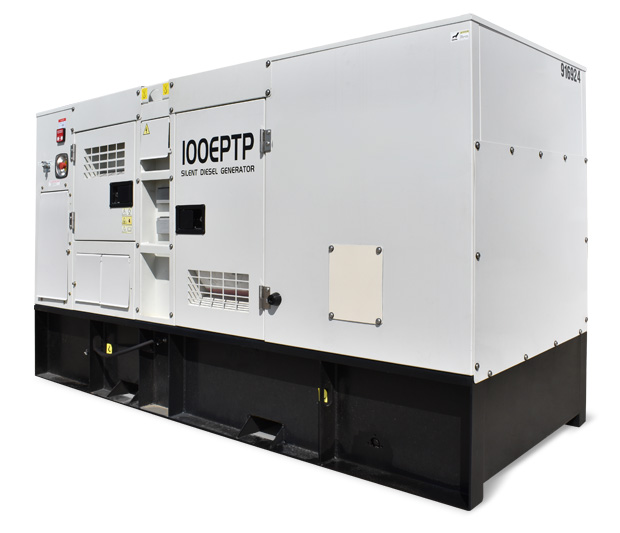 Use any of Ketek Infinity's generators to power your electric equipment at any camp, rig or construction site. Our line of generators are powerful, quiet and dependable. They have been field-tested throughout Western Canada in the toughest of conditions. They are available trailered or skid-mounted, with our without positive air shut-off. Sale options include a block heater. Voltage: 120V/240V-480V/600V.
Ketek Infinity has a variety of lighting solutions from our simple light stands to our giant LED stadium lights, which can illuminate five acres to five lux, saving you time and money. Diesel powered light towers can also be used as a generator for electric power supply. You'll need fewer trips to service and fuel equipment. You'll have more efficient employees and less downtime, all saving you money.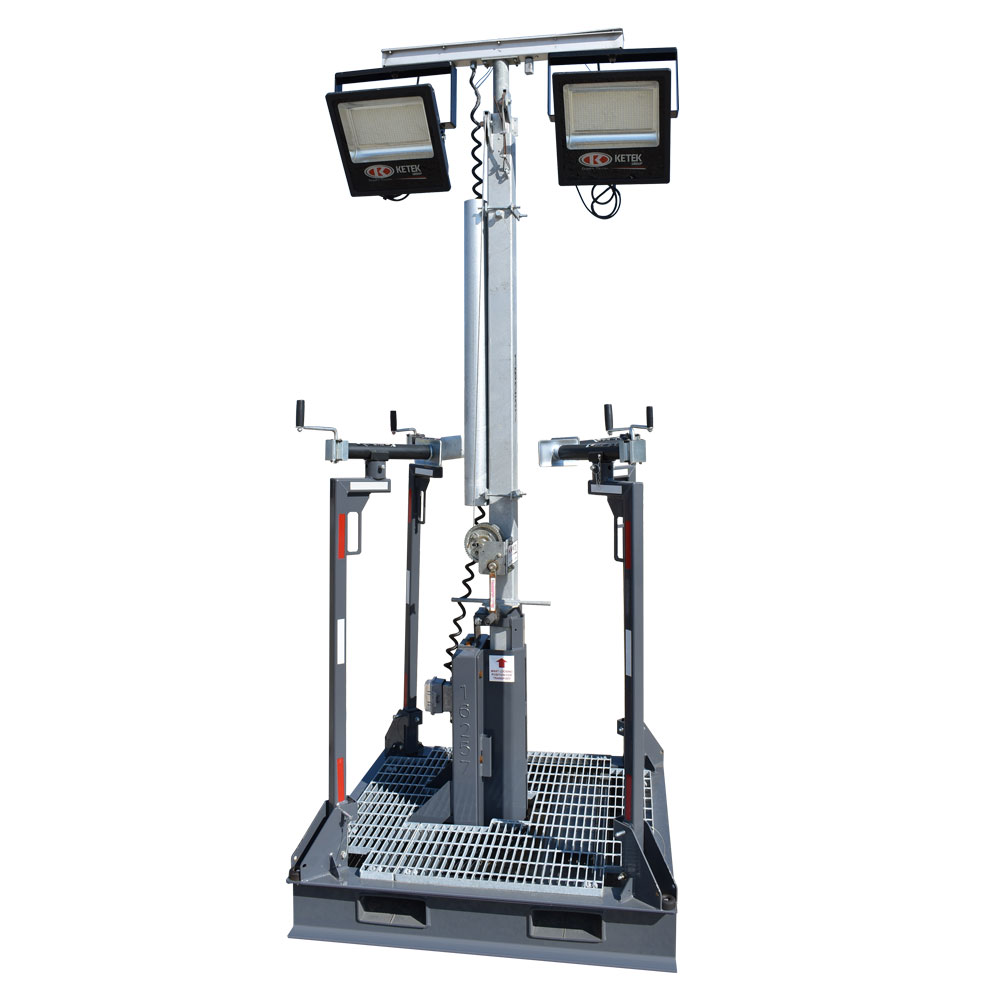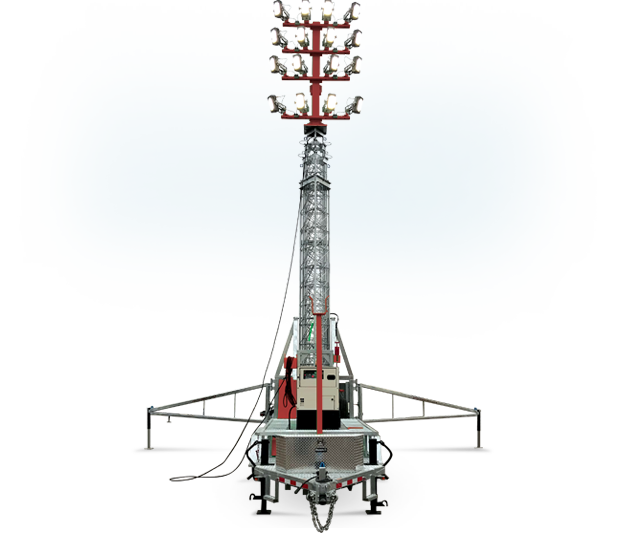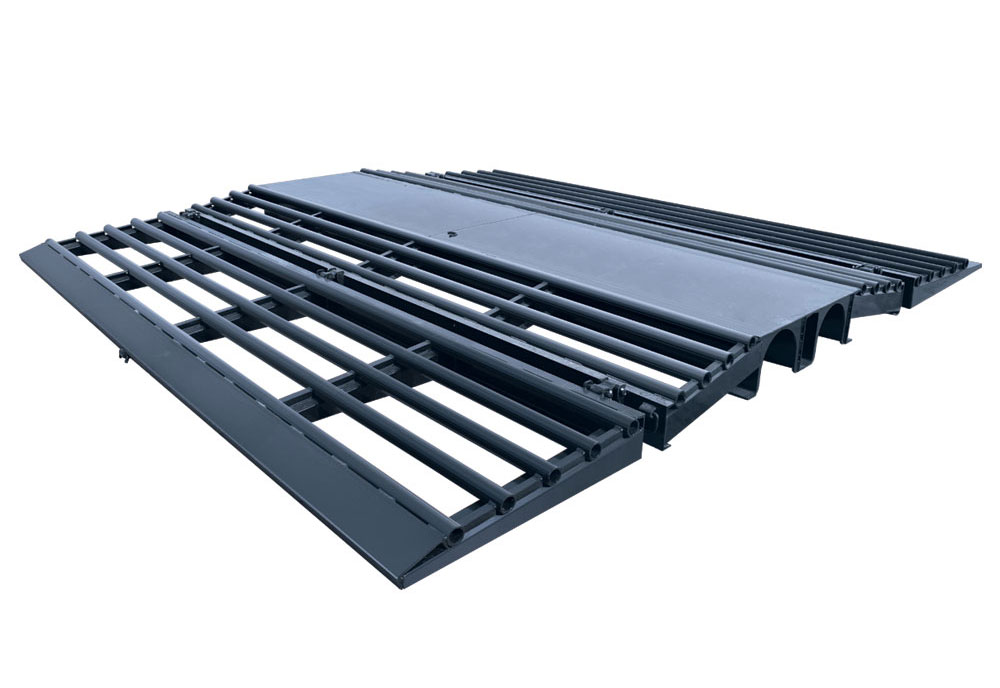 Our line crossings come in lengths from 14' to 30' and are used to protect pipes, cables and hoses where traffic crossings are required. Our crossings can be quickly placed across a roadway and anchored at each end. Pictured on this page is our 20′ folding line crossing, which can accommodate up to 12″ hose and handle 50,000 lbs per axle.
Our line crossings are stackable (for transportation) and come in a variety of lengths, including an 8″ high-flow, low-profile version which can handle up to 14 cubic metres of water per minute. Contact us to discuss your specific needs.
Contact us for all your rental needs.