We specialize in water pumping, groundwater control, well testing, pump maintenance and equipment rentals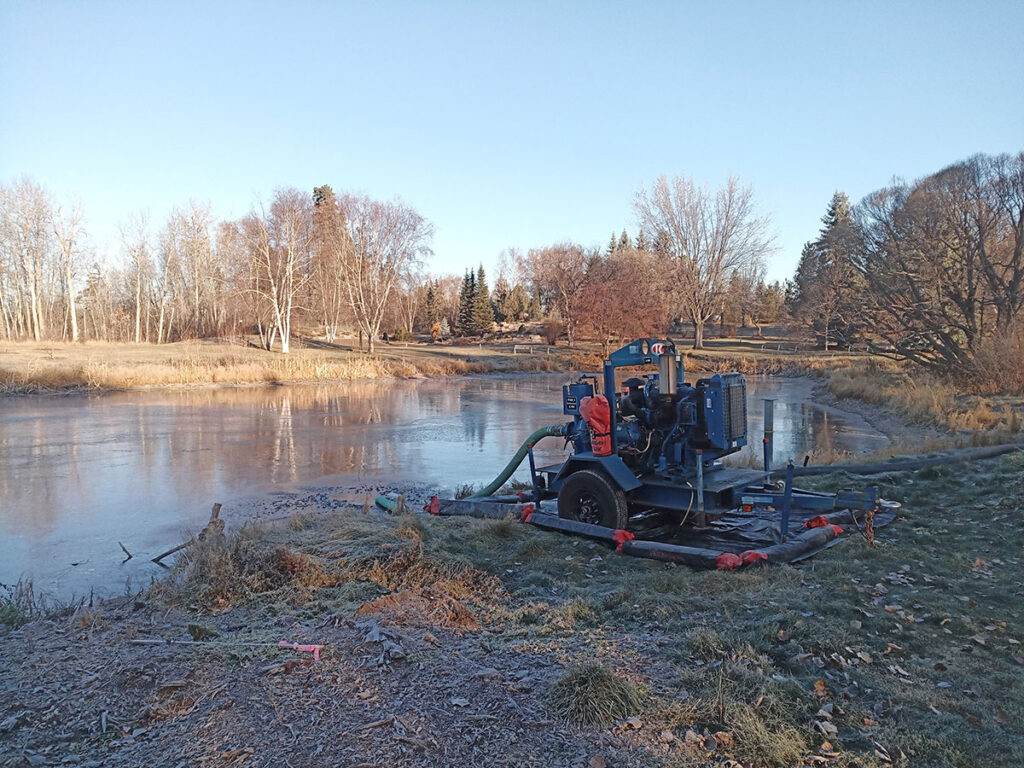 Ketek Infinity has the know-how and the equipment to meet a wide variety of water pumping needs, whether it be a large-volume water transfer, sewage or river bypass or emergency pumping and flood control
Ketek Infinity controls groundwater through wellpoints, deep wells and seepage control, allowing for excavations and other subsurface operations.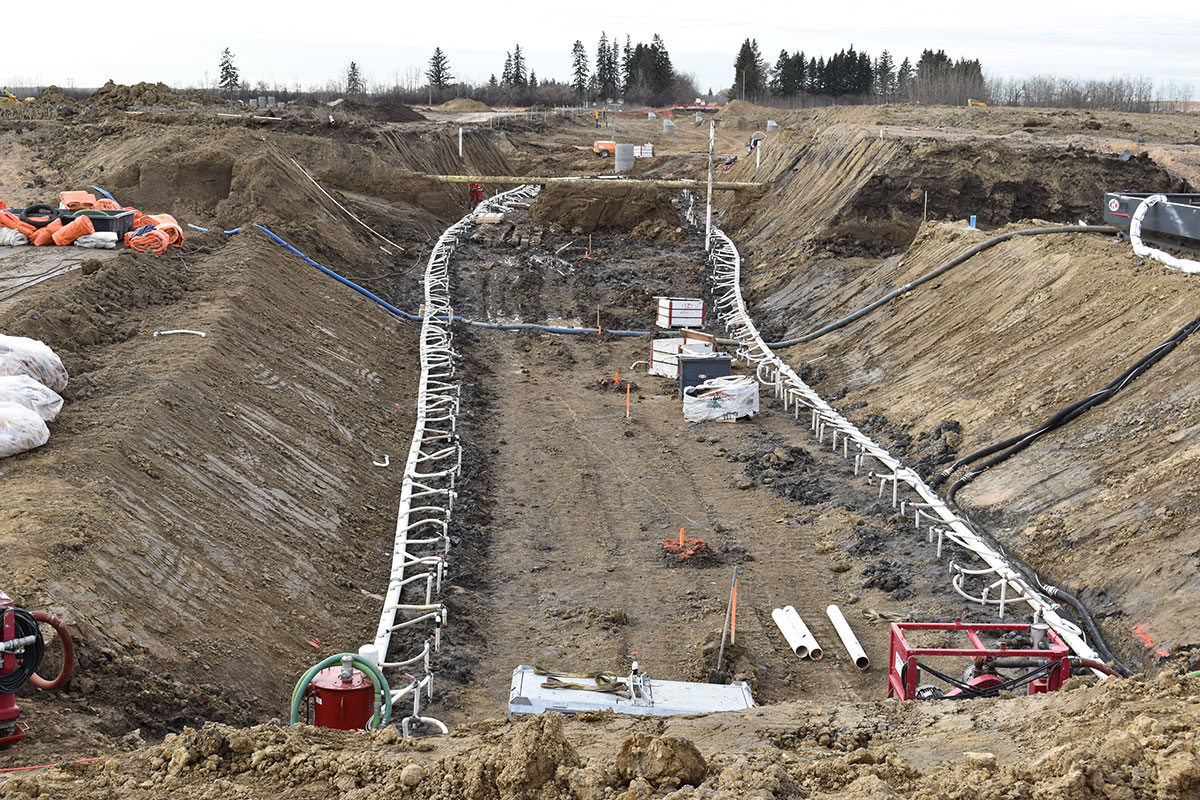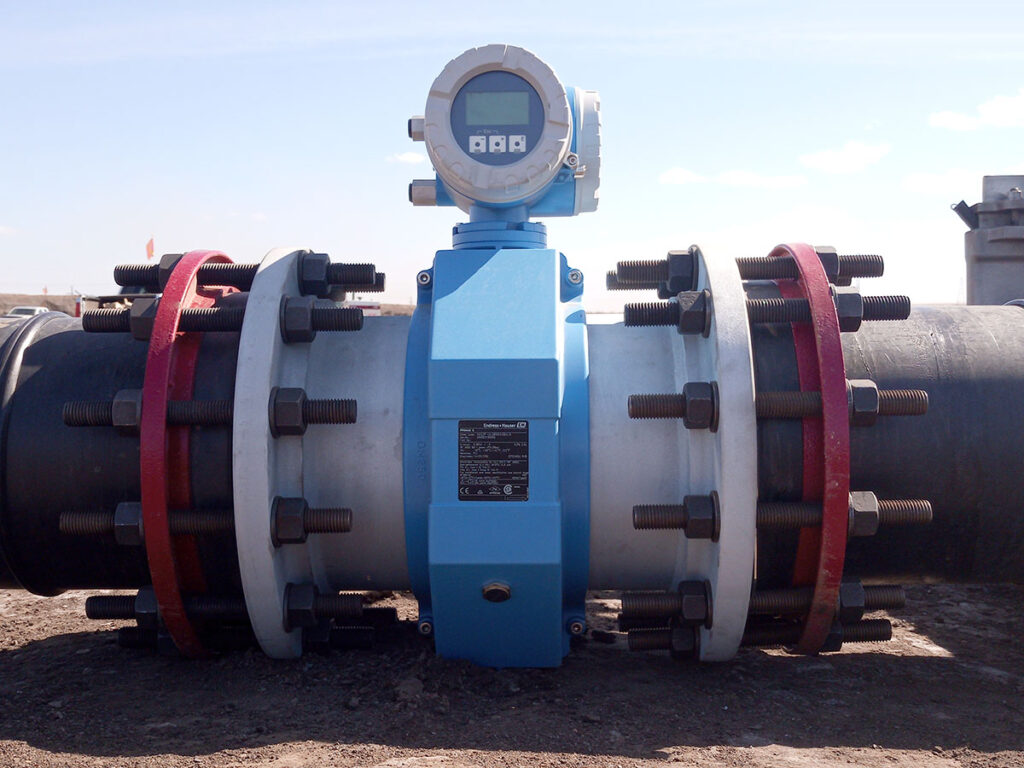 Ketek Infinity tests, monitors, services and controls water wells.
Regular service of a pump increases its lifespan while maximising efficiency and reliability.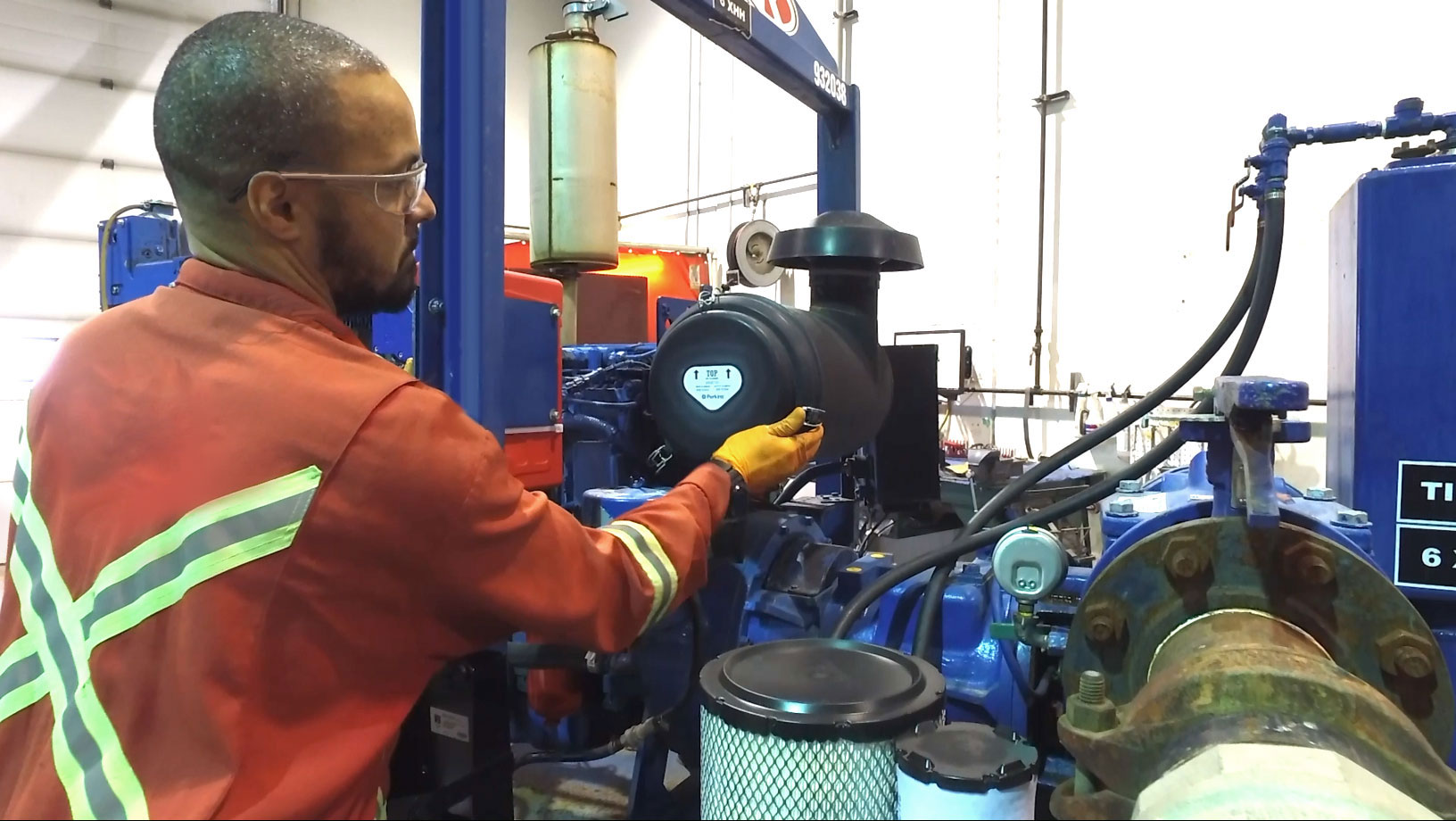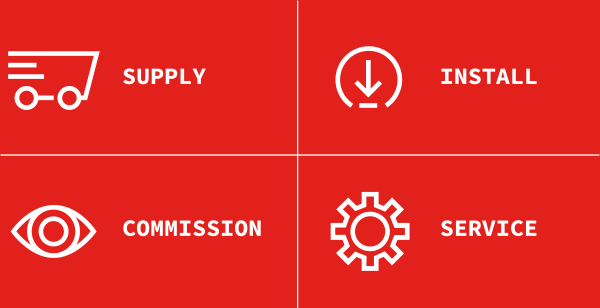 Ketek Infinity rents a wide variety of equipment, including generators, light towers, pumps and road crossings.