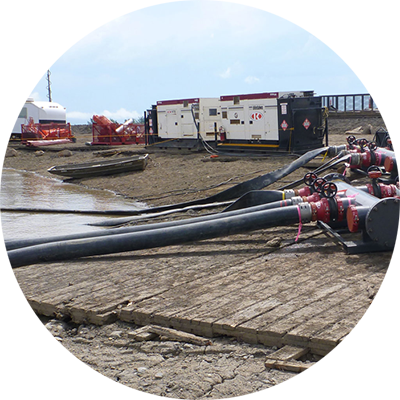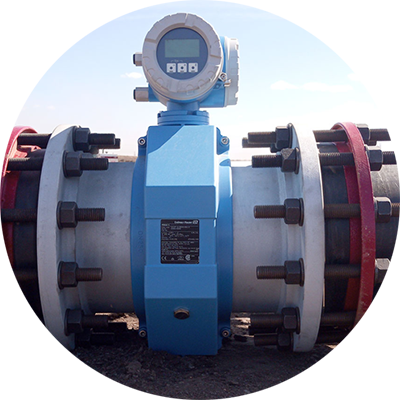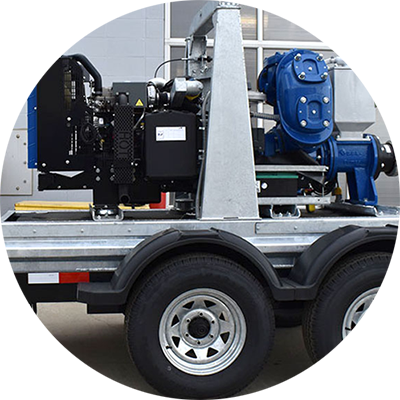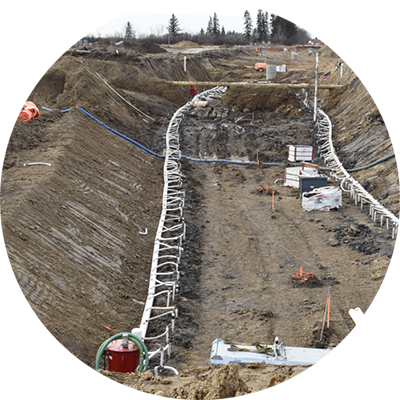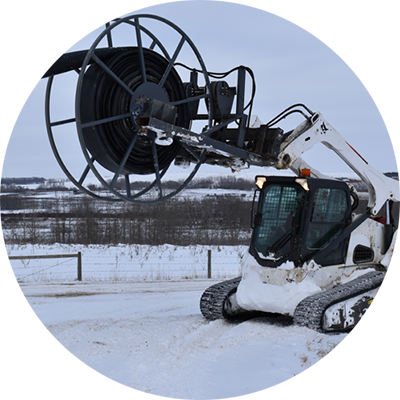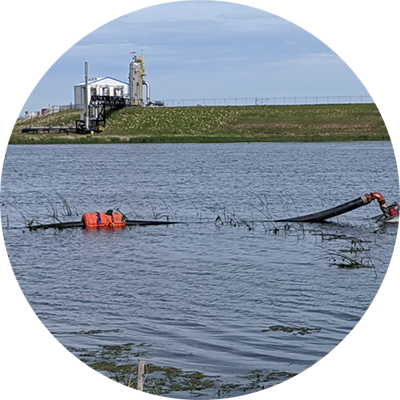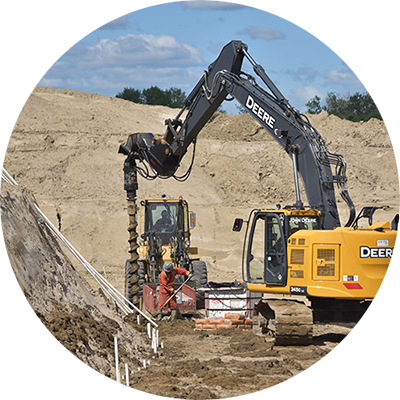 Ketek Infinity specializes in surface water pumping, groundwater control, well testing and pump maintenance.
Surface water pumping includes large-volume water transfer, sewage or river bypass or emergency pumping and flood control.
Ketek Infinity uses wellpoints, deep wells and seepage control to control groundwater so excavations can safely be made.
Wells are dug for a variety of reasons, and depending on their purpose there are three broad categories of testing: groundwater sampling; aquifer testing and injection testing.
Ketek Infinity uses, maintains, repairs and services a wide variety of pumps. Whether it's a centrifugal pump, an electric submersible, a vertical turbine, a deep well pump or a trash pump, we've used it ourselves, rented it out, sold it when asked, and repaired and maintained it as required.